Mr Gathu
Web & Social Media
Talk about jumping off the deep end on this one. I do love seeing code coming to life, from simple ideas to complex ones, at times pulling all-nighters (not as much fun as the night-crawler makes it look) but what brings out web design more than your friendly neighborhood web shooting web slinger?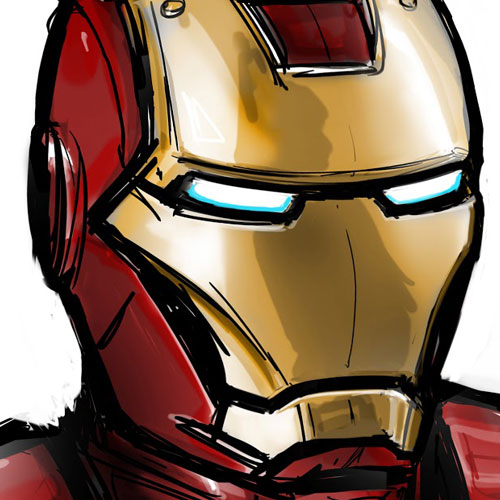 Mr Issaji
Business Development Manager
The brains behind (some) ideas. Let's just say I'm a perfectionist. It all has to come together beautifully and in time not just to the clients satisfaction but our own as well. Great things require patience, but they also need some vision of the end product otherwise you will not know when it gets in.
Mr Allan
Graphics & Layouts
Look up in the sky! Is it a bird? Is it a plane? No it's just my awesomeness! Allow me to blow my own trumpet a little, show you a whole other view of the posibilities your idea can soar to and from the creative world. From the simplest concepts, it is thrown in a booth and undergoes an amazing transformation, to become a head turning & inspiring icon.